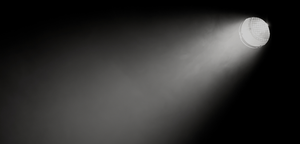 Coaching for Professional Musical Theatre Performers
We're here to coach and support you as you build your audition book, musical repertoire and monologue selections. 
Know your type. Build your book to support it. 
Attract auditions with a forceful combination of acting skills and vocal technique.
Connect to your material, your audience and the industry.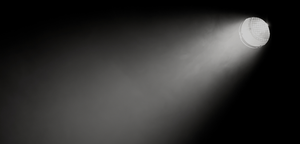 College audition prep
Coaching for high school students
Want your college package to look like the pros? We're here to help with everything from Monologue and Song Selection to how to Self-Tape your audition package. 
We're also here for parents. Organization, deadlines, best practices...we've got you covered. 
And unlike a lot of teachers who are just figuring out how to teach on Zoom, we've had our studio exclusively online for more than a year.
We know how to get results.