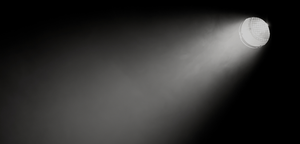 PROVIDING STRUCTURE

in a business where you can feel totally lost. It's amazing how the question, "What do I do now?" can leave us all feeling paralyzed. We're great at breaking down the steps to transform your dreams into manageable, measurable steps.

 
BUILDING CONFIDENCE.

Nothing brings in more auditions, jobs and roles than feeling confident. How do you do that? We'll show you.

 
NOT WASTING TIME.

Do you ever feel like you could make these huge strides if you just had more time? We specialize in cutting out the fluff and getting to the heart of the matter. We're busy and so are you. Let's make the most of the time we have together.

SHOWING YOU HOW TO BUILD CONNECTED PERFORMANCES. 
HELPING YOU TO MOVE YOUR CAREER TO THE NEXT LEVEL.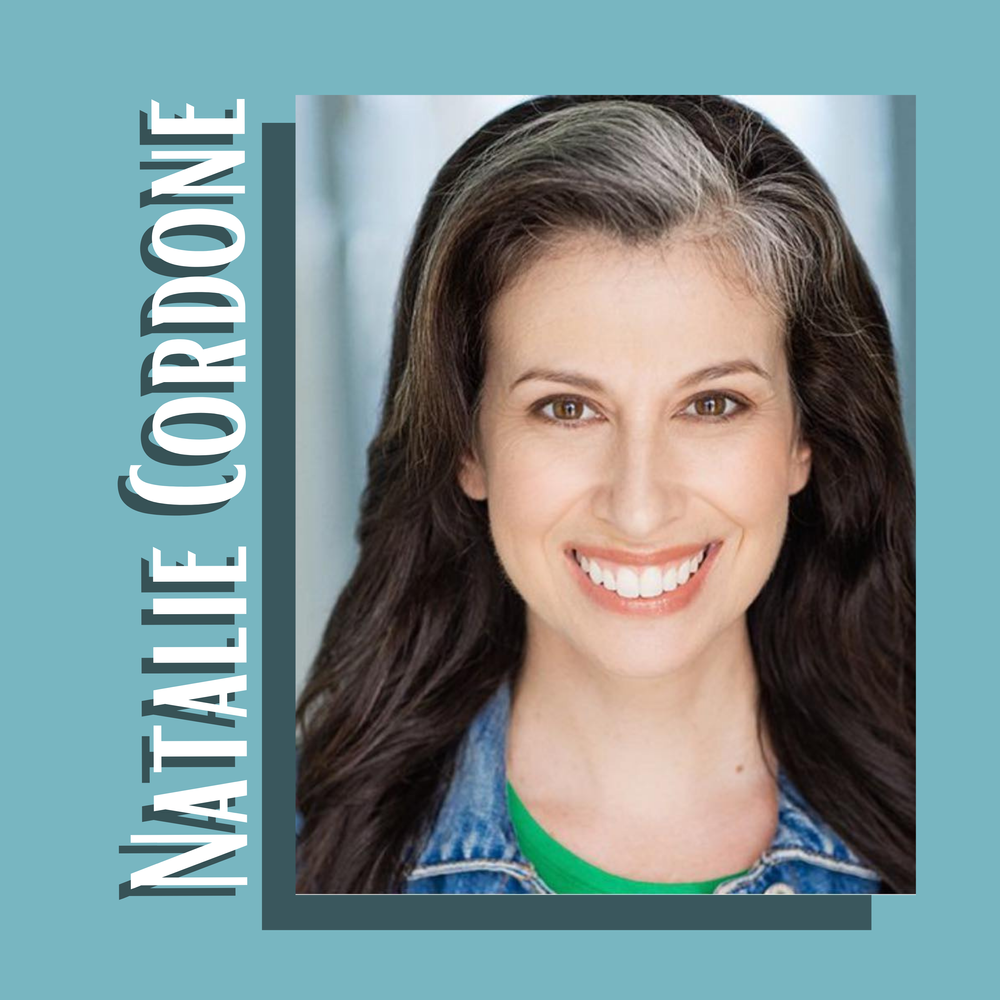 NATALIE CORDONE*, Co-Founder
"Working with Natalie was one of the highlights of my time in University.  She managed to take me from vocal insecurity to being able to consistently perform something that I was proud of. I can't recommend her highly enough!" ~Alex Nedvidek, Actor & Mode
From Off-Broadway to first class Performing Arts Centers, Natalie has played to packed houses around the country. She has starred as a soloist with the Greensboro Symphony, Orlando Philharmonic Orchestra, Fort Wayne Philharmonic, Colorado Symphony and will soon debut with the San Antonio Symphony.
Recently, Natalie won Best Featured Actress in a Musical for her portrayal in Rogers & Hammerstein's Some Enchanted Evening, which co-starred Kevin Kelly! She also stars in Rhapsody & Rhythm: The Gershwin Concert Experience and The Gershwin Big Band Experience (producer, Todd Gershwin.) Check out video at NatalieCordone.com. 
Natalie also produces and stars in five original musical theatre shows with her production company, SIDE BY SIDE: A VOCAL VARIETY DUO. 
Natalie loves working with young artists to focus and shape their careers. In addition to performance coaching, her specialty is helping students laser focus on their goals.  
She is currently the guest Vocal Director for her alma mater, Wake Forest University (Go Deacs!). She holds a BA from WFU and an MFA in Theatre from the University of Central Florida. *Proud member of Actors' Equity Association.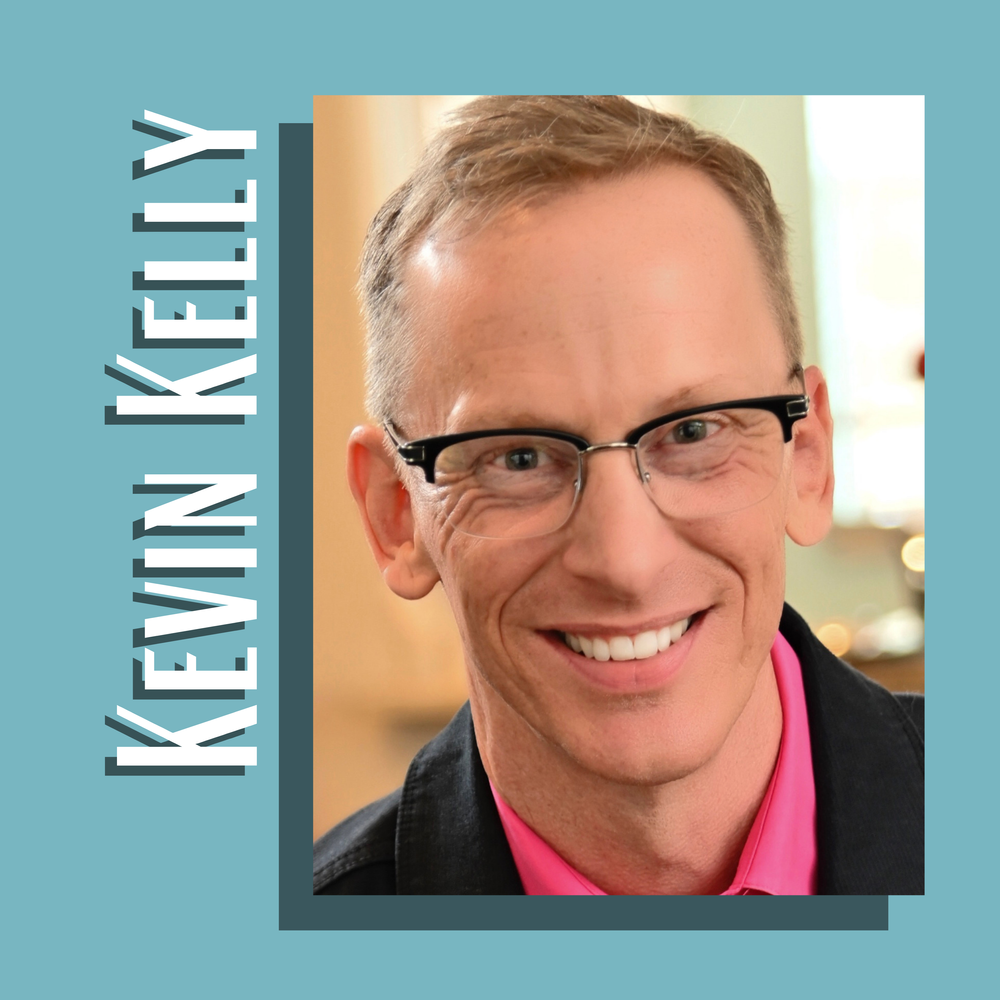 KEVIN KELLY, Co-Founder
"Kevin is a master teacher. He helped me find my voice and built up my self-confidence. He has the amazing ability to meet you right where you are in your artistic journey and then elevate you to where you want to be. It's magical." ~Melissa Coakley
A brilliant song interpreter, Kevin has been wowing audiences with symphonies, in musicals and in his original cabaret shows throughout his career. A true triple threat, his golden voice and superior acting skills are matched by his musical knowledge and piano expertise.
Some favorite performing credits include Murder for Two, the Rat Pack Lounge, My Way, Ruthless, Forever Plaid and the Florida premiere of [title of show]. And don't forget The Musical of Musicals: The Musical! where he met Natalie... nearly 15 years ago!  Check out more about Kevin at KevinKellySings.com
As a coach, his forte is helping performers find musical excellence through solid technique and interpretation. His students are winning their way into top universities and onto shows like "American Idol" and "The Voice."
Kevin holds a BA in Theatre from Kansas State University and a BS in Music from Manhattan Christian College.